Welcome !
Known for offering only the best-in-class range of Timber Wood, Pine Wood Timber, Carving Wood Lumber and more to our customers.
Quality, Integrity, Customer First and Professionalism are the four pillars over which our company foundation stone is laid. We, JSC VSG LLC stringently adhere to these core values for achieving our targets within stipulated time period. Although, it has been a couple of years, since we have started our operations as a manufacturer, yet we possess in-depth industrial knowledge based upon which customers of this domain prefer associating with us and give us their repeated orders. Carving Wood Lumber, Wood Logs, Timber Wood, Pine Wood Timber, Timber Pellet, Wooden Planks and Timber Wood are some of our offerings that we produce and supply at minimum prices. Apart from working as a manufacturer, we serve our customers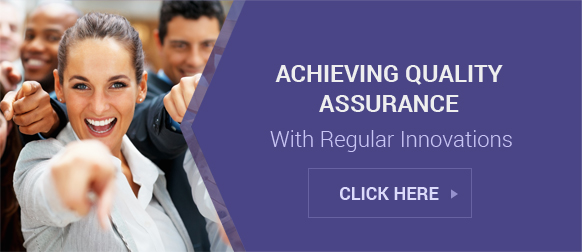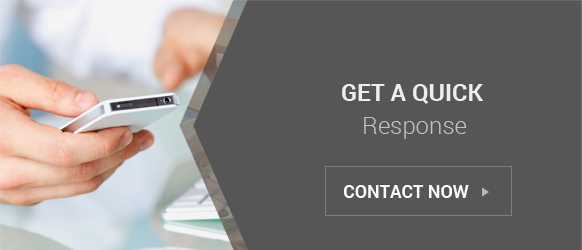 around the globe as a reliable exporter. By offering forty percent of our offerings worldwide, we have established strong relations with many business entities. Through this we see ourselves expanding globally and be an International brand.


Our Guiding Light

For a workplace to thrive and expand its operations across the world, it is necessary to make leadership the very first priority. And, we feel immensely blessed to have Mr. Vladimir, as our General Director. Leveraging upon his skills and years of experience, we have been offering our customers the best-in-class range of Wood Logs, Timber Wood, Pine Wood Timber, Timber Pallet, etc. He in real terms is our guiding light who always guides us to put our best and show our customers the best ways in which we can serve them. Moreover, he motivates our team for achieving their targets on time and enhances overall quality of the workplace by creating a healthy and positive work environment. It is because of his guidance that our people are able to fulfill all our customers demands on time.


Why Choose Us?
Continuous improvement: We strive to improve ourselves with each passing day and be better than we were yesterday so that we can meet and exceed the ever-changing demands of our customers.
Quality: Quality assurance is the top priority of our company and we work hard to ensure that all the methods of quality control are carefully applied at our production process for producing Timber Pallet, Wooden Pallet of unmatched quality.
Pricing structure: Our products will always be high on quality, but low on prices. We offer pricing structure that fits into everyone budget.
Timely delivery: We have fastest and safest distribution network that helps us supply our products on time.
VSG LLC
Highway Enghusiasts, House 4, Apartment 553, Serdyuchenko Vladimir Alexandrovich, Moscow - 111123, Russia
Mr. Vladimir (General Director)
Mobile :+79851804040